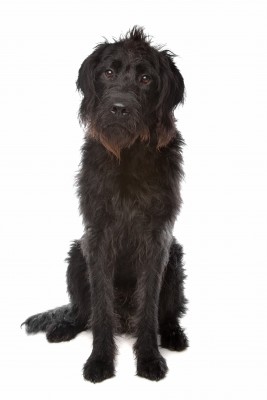 Labradoodle Generations Explained
Occasionally pedigrees are incorrect due to the way the Labradoodle generations have been worked out.
It is incorrect to just add the numbers together for eg: F3 x F4 = F4 not a F7 Labradoodle.
The right way to work out the generations is outlined below..............
F1 Labradoodle (F denotes the word Filial) The first filial offspring resulting from a cross mating of distinctly different parental types.
Generations are worked out by always adding one number up from the lowest number parent.
EG:
F1 Labradoodle x F1 = F2
or
F4 Labradoodle x F3 = F4
or
F2 Labradoodle to F4 = F3
You may see a b after the generation ie: F1b
That simply means the litter has been backcrossed to one of the parent breeds, usually the Poodle but not exclusively.